Welcome

Dr. Robert Becker is committed to providing comprehensive, high quality and affordable medical treatment for the whole family. With sensitivity and compassion, he works with his patients to promote good health and wellness in a professional and caring environment.

Together we can achieve optimal health and well-being for you and your family.



© website created by S Morgan
directory | phone number: 805-772-2737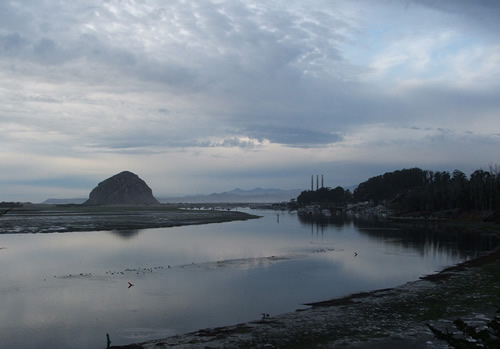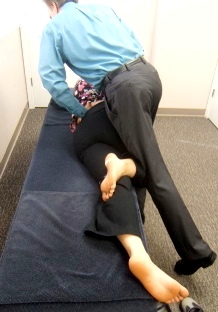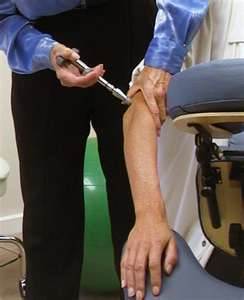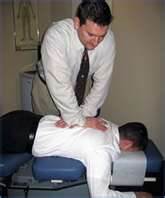 A graduate from Palmer College, Dr. Robert Becker has been in practice for 27 years.
Dr. Becker specializes in Gonstead, diversified, activator and McKenzie techniques.
X-rays done on site.
Sickness and disease do not just happen....
They accumulate!
Be regular with chiropractic care

Specializing treatment:

Low back
Neck pain
Headaches
Hand & Arm numbness and tingling
Sports Injuries
Auto & Personal Injury

Gonstead, diversified, activator and McKenzie techniques